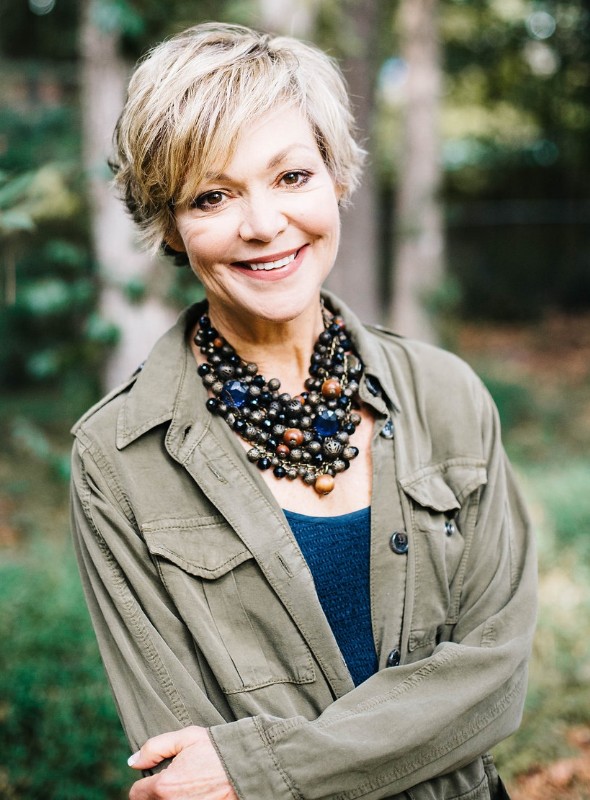 FBC Women's Ministry presents…
Joy Earle from Acworth, Georgia
Friday, March 31, 2017 at 6:30 p.m. until 8:30 p.m.
FBC, Jesup
Joy is a motivational speaker, comedian, soloist and worship leader. She is passionate about encouraging women to grow in Christ while maintaining their unique personality and gifts and she shares her own life's adventures and takes women from laughter to heartfelt reflection.
Meet Joy and have light snacks in the social hall after the event.
If you need child care for children 0-5 yrs of age, call the church office (427-4239) by March 29th to let us know.
Come and bring a friend!
A love offering will be taken up after the event.